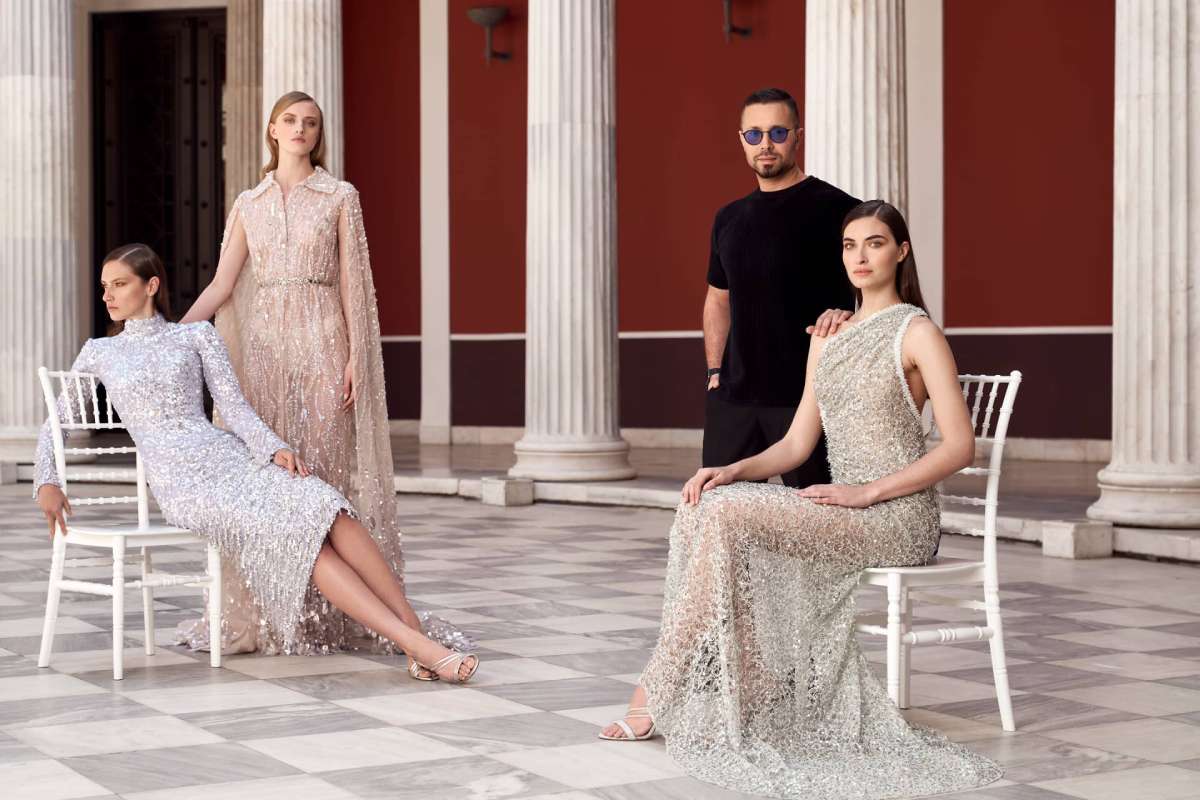 Maison Rami Kadi Closing the 30th Athens Xclusive Designers Week
Rami Kadi Maison de Couture closed the 30th Athens Xclusive Designers Week as the guest of honour in Athens, Greece. The event took place at the Zappeion Megaron, a prominent national heritage locale of the Greek civilization on April 13th at 8:30pm with a couture show featuring 43 dresses from the Rami Kadi Spring-Summer 2022 couture collection "Lucid Algorithms.

The show also displayed new and unseen couture designs as exclusive custom pieces handcrafted for Athens Xclusive Designers Week, following the same theme of bold colours and contrasting rhythms.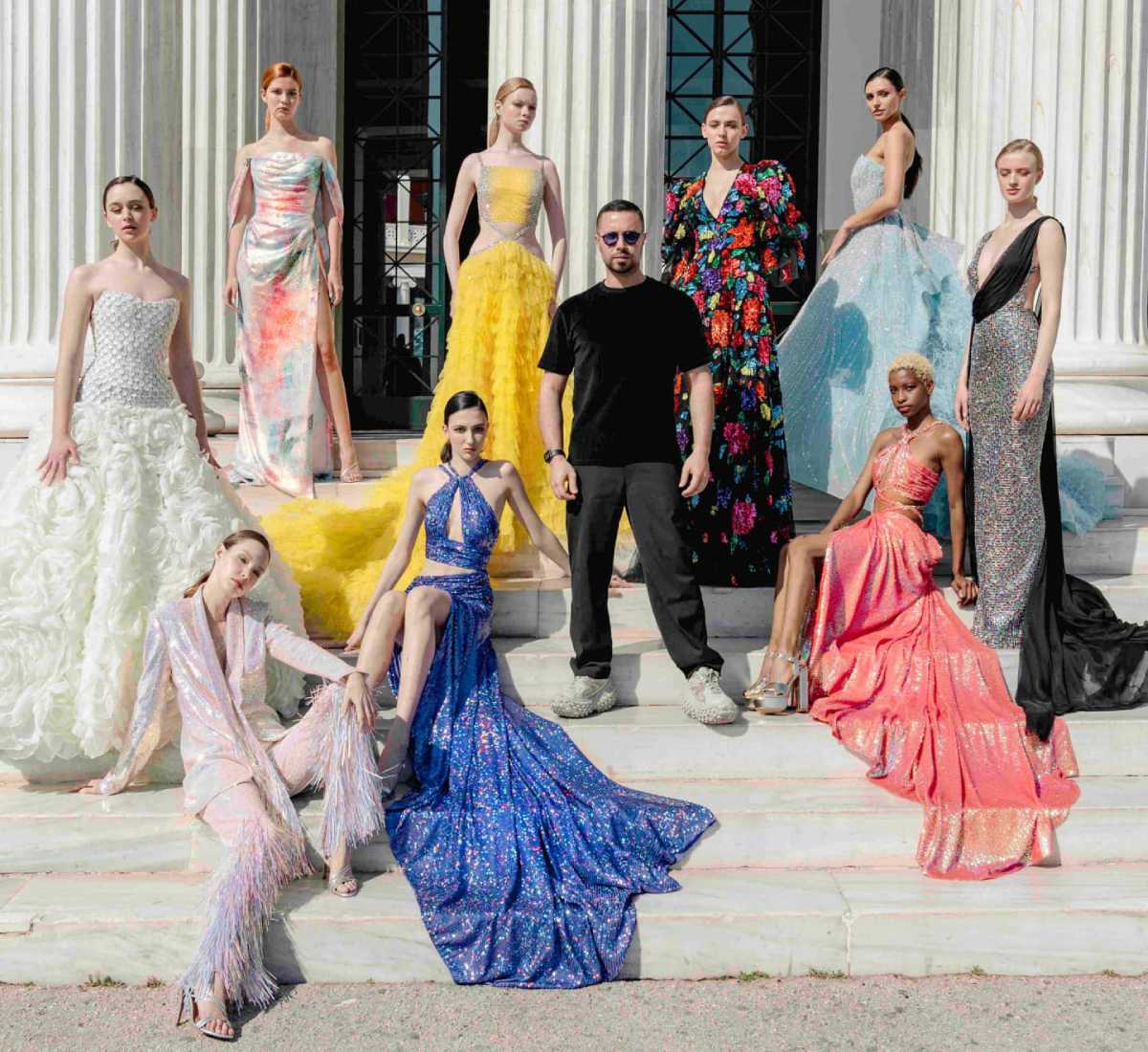 The 30th edition of the Designers Week supports the Centre of Gender Rights and Equality, DIOTIMA, focusing on diversity, equality, women's empowerment and love, as fashion is the cornerstone of diversity expressions. As Lucid Algorithms opens up a whole new genre of design, where colors open up bridges between seasons, universe, realities and amplify the singularity of "Savoir-faire".

The show was followed by an after-party for Rami Kadi's clientele at the NYX Rooftop of the Academias Hotel, which designates a 360 view of Acropolis, Lycabettus hill, an ancient citadel above the city of Athens, with significant architectural and historical Greek landmarks, the most famous being the Parthenon.