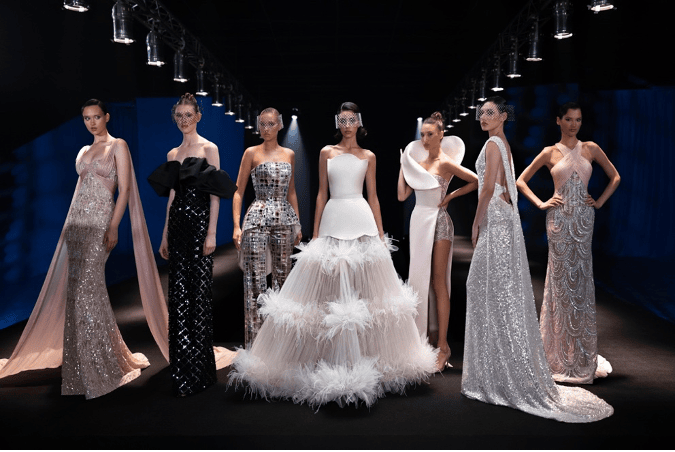 RAMI KADI X ARAB MINDS
In a collaboration that resonates with the spirit of creative exploration, Arab Minds, a visionary platform dedicated to instigating transformative change through the dissemination of impactful knowledge across Arab households, has partnered with Rami Kadi, the artistic director of Maison Rami Kadi.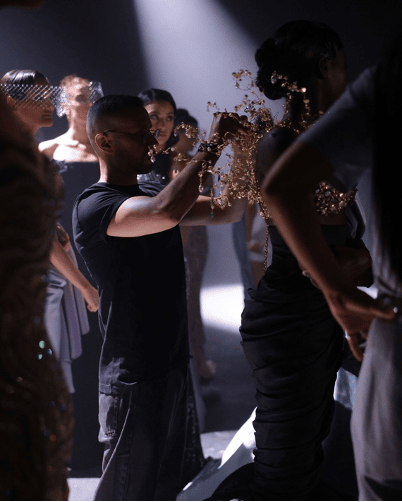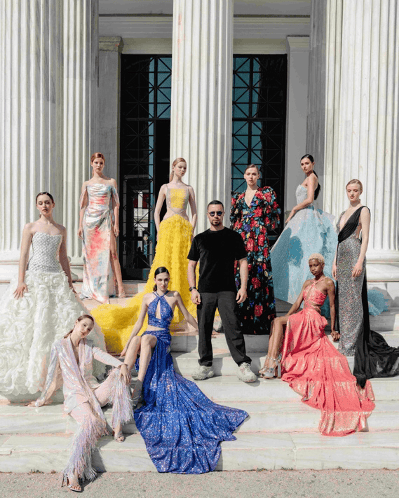 This partnership folds through a meticulously curated 11-episode course, which serves as a unique lens into Rami Kadi's remarkable journey within the intricate world of fashion. As the course delves into the essence of his experiences, viewers are offered an unprecedented opportunity to uncover the concealed secrets that define success in this dynamic industry. With each episode, Rami Kadi peels back the layers, sharing the milestones, challenges, and insights that have propelled him towards his distinguished career.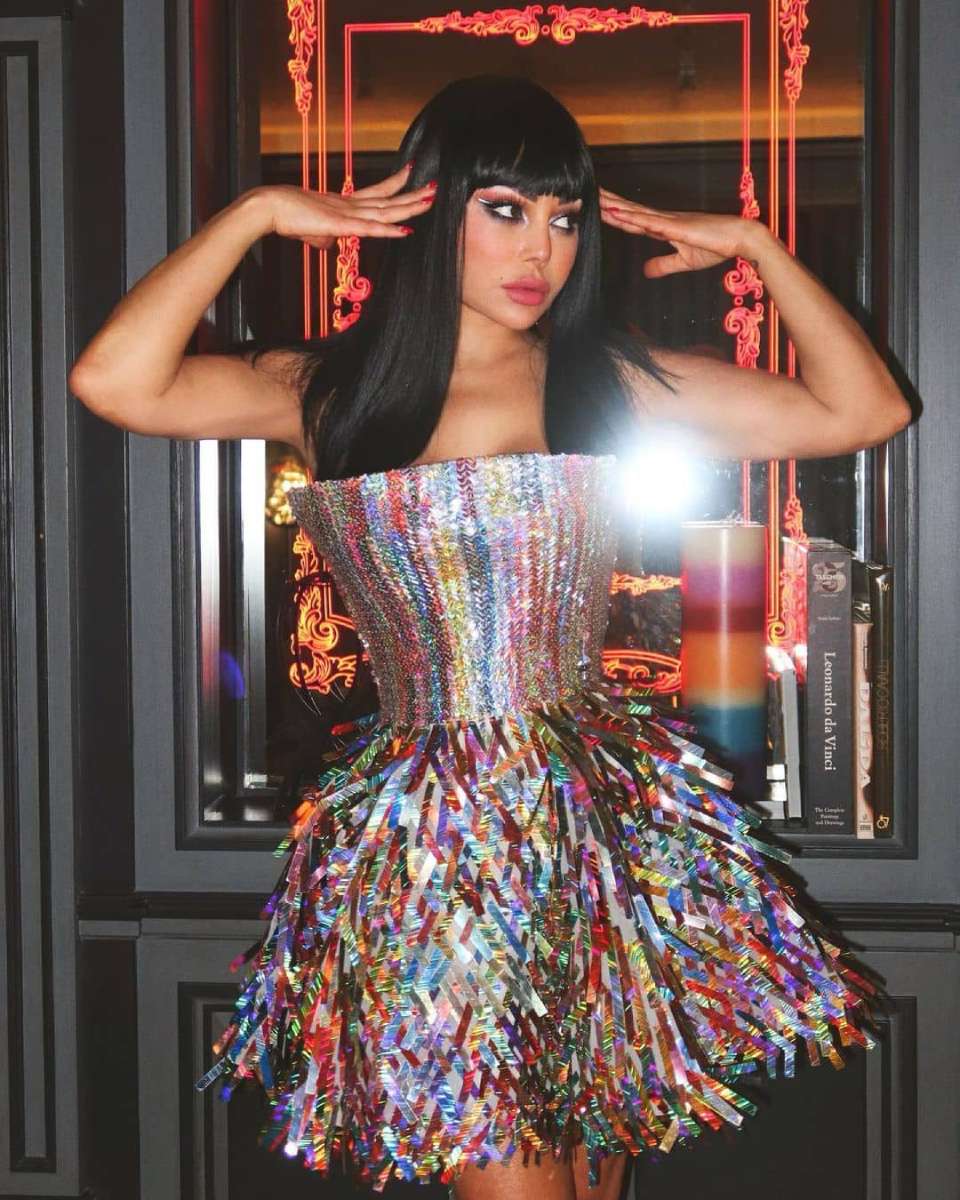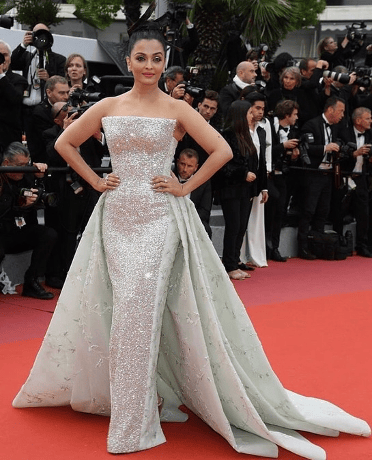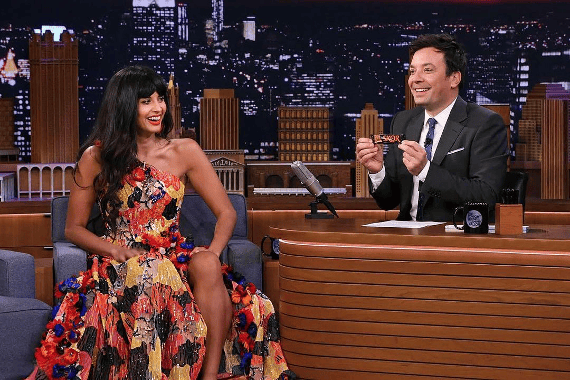 The episodes encapsulate a multitude of informative episodes ranging from the general framework of the art of fashion design program, the establishment of a fashion design house and a successful brand, methods for excellence, the road to universality and sustainable fashion, the backstage fashion show experiences, to the realm of bridal gowns.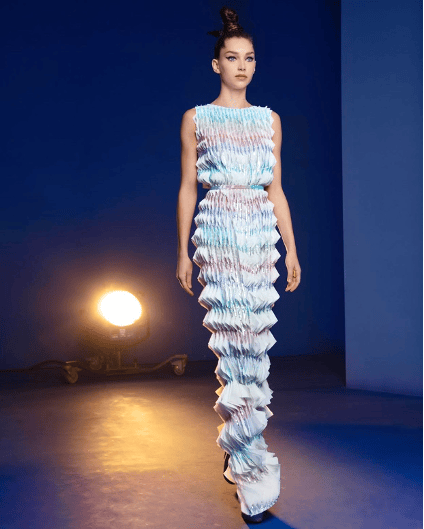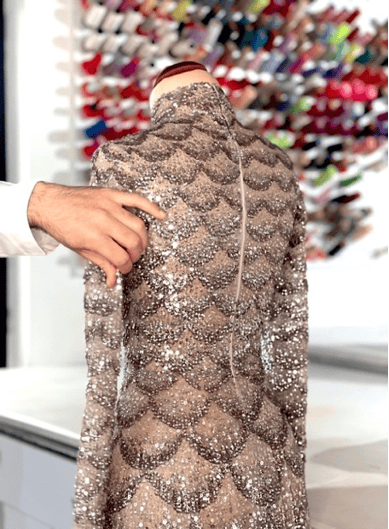 Arab Minds, as a conduit for such invaluable narratives, emboldens aspiring individuals to navigate their own paths to success while gaining an enriched understanding of the multifaceted fashion landscape.

This duo seamlessly intertwines the threads of knowledge and creativity, fostering inspiration and growth within a new generation of fashion enthusiasts, and ultimately echoing the ethos of both Arab Minds and Rami Kadi in crafting a more empowered and informed Arab reality.