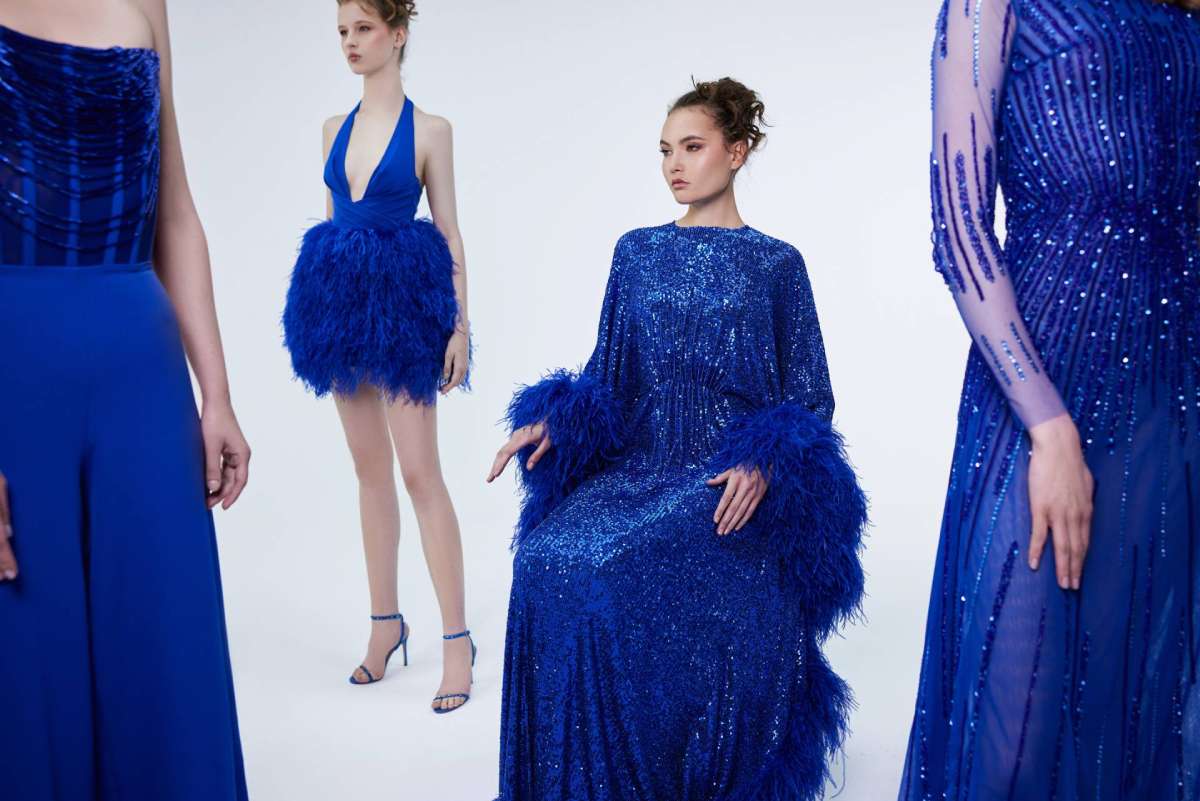 Maison Rami Kadi Launches the First Ready-To-Wear Collection "Première"
Maison Rami Kadi has always been known for its innovation and love for intricate handembroidered designs, which have transformed the Maison, since its establishment, into a prominent name among the major fashion scenes, including Paris Fashion Week and internationally acclaimed red carpets like Cannes and Venice Film Festivals.

"But growth is in our DNA, we will always invent, and we will always grow. As you can imagine, one concept we have been flirting with is launching our ready-to-wear line, especially due to our clientele's popular demand," says Rami Kadi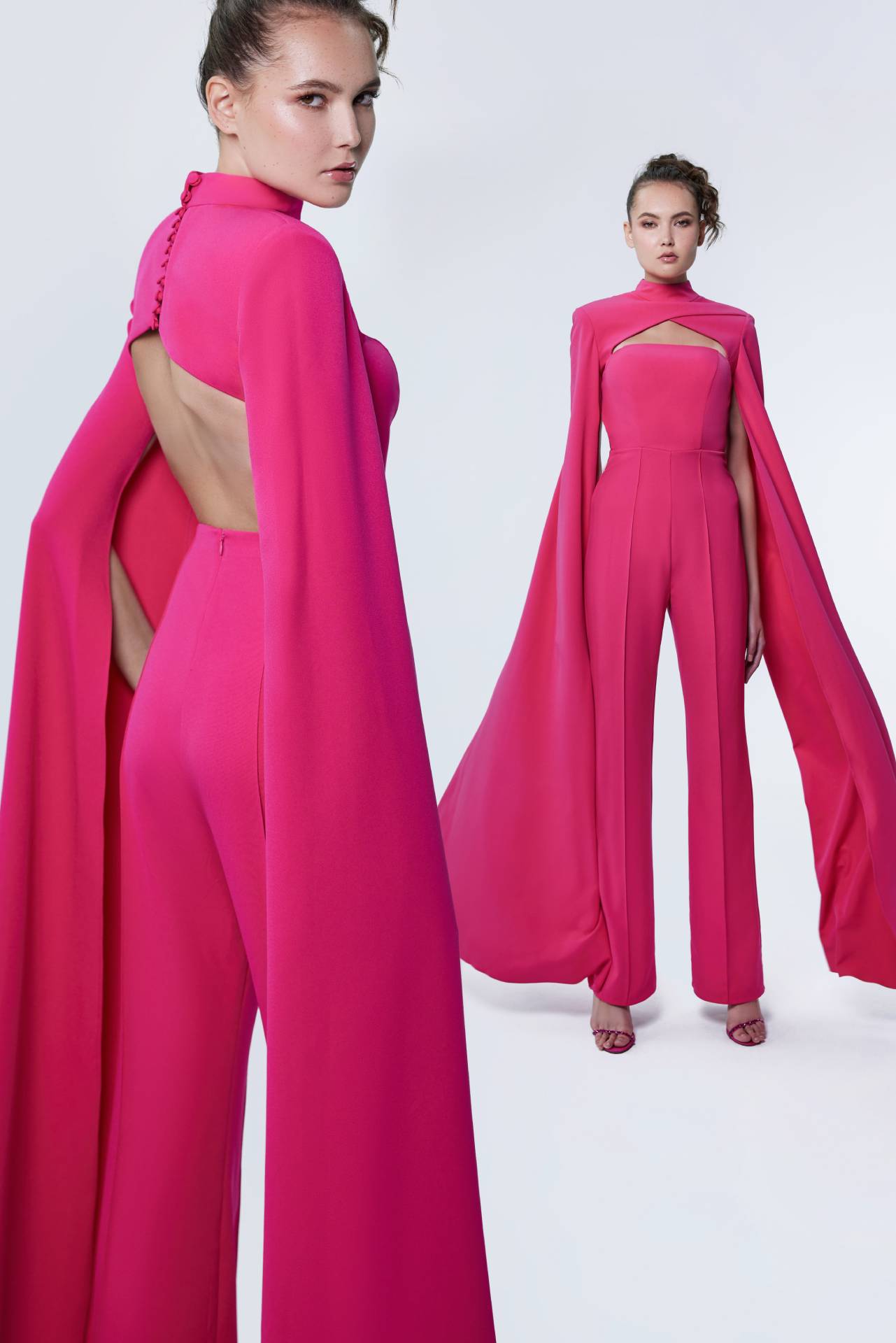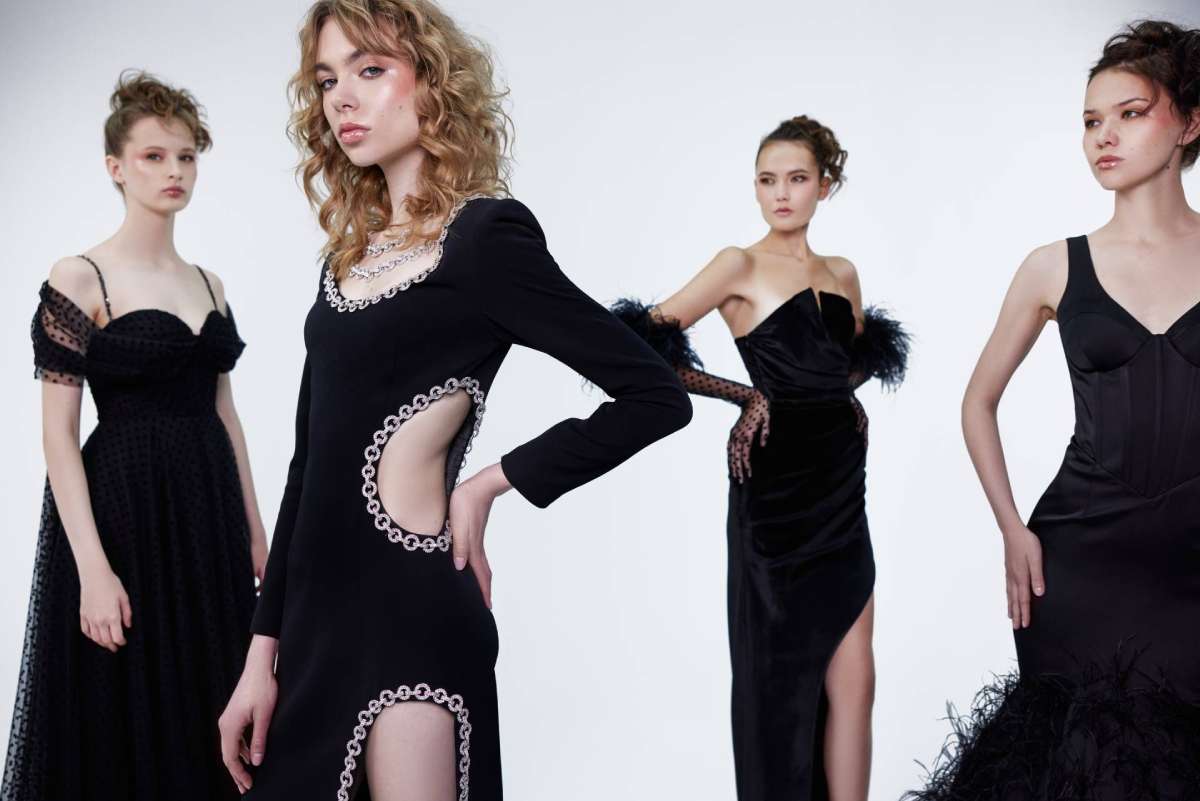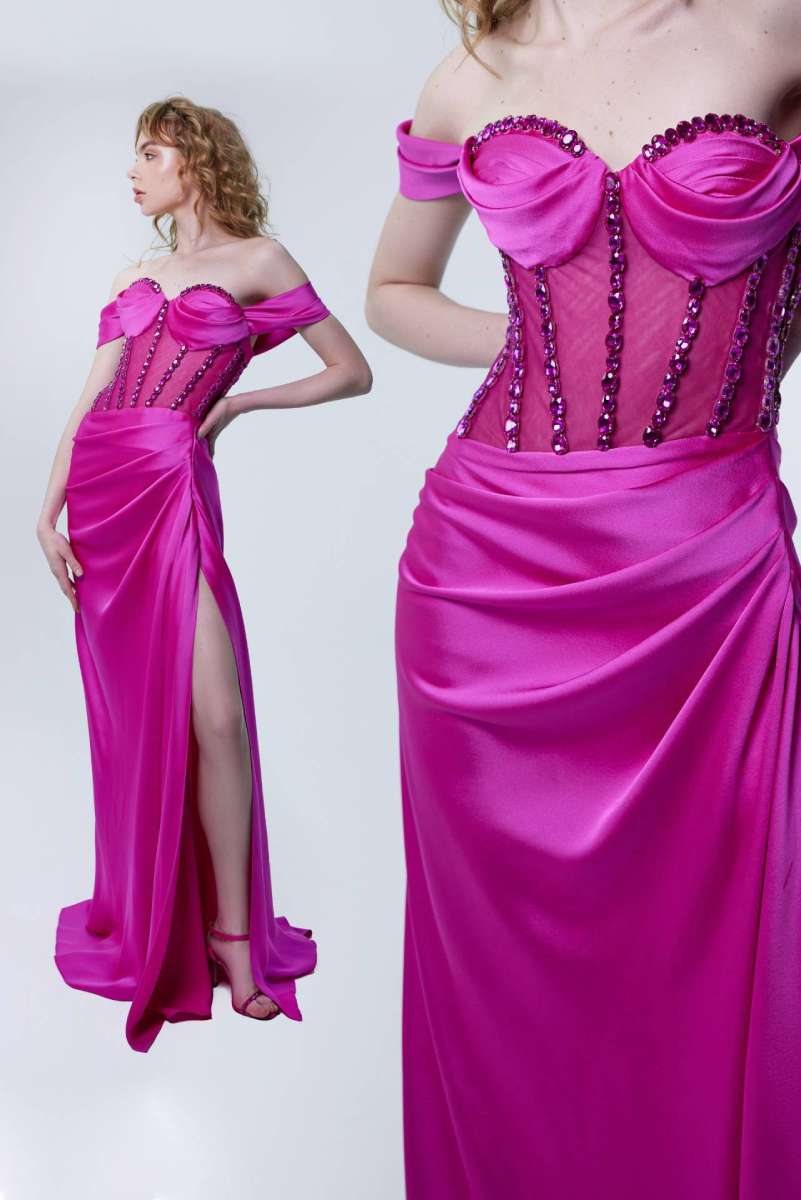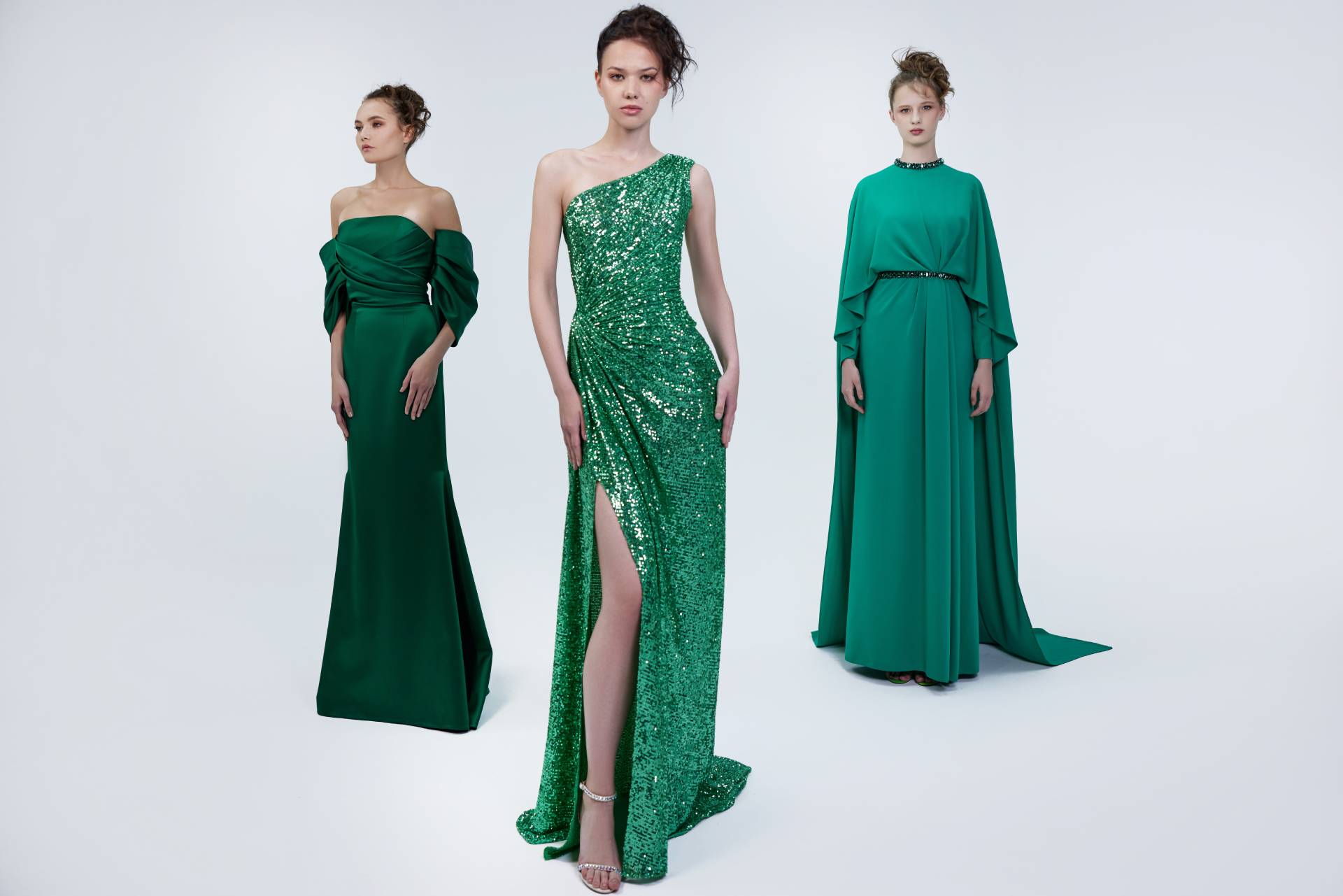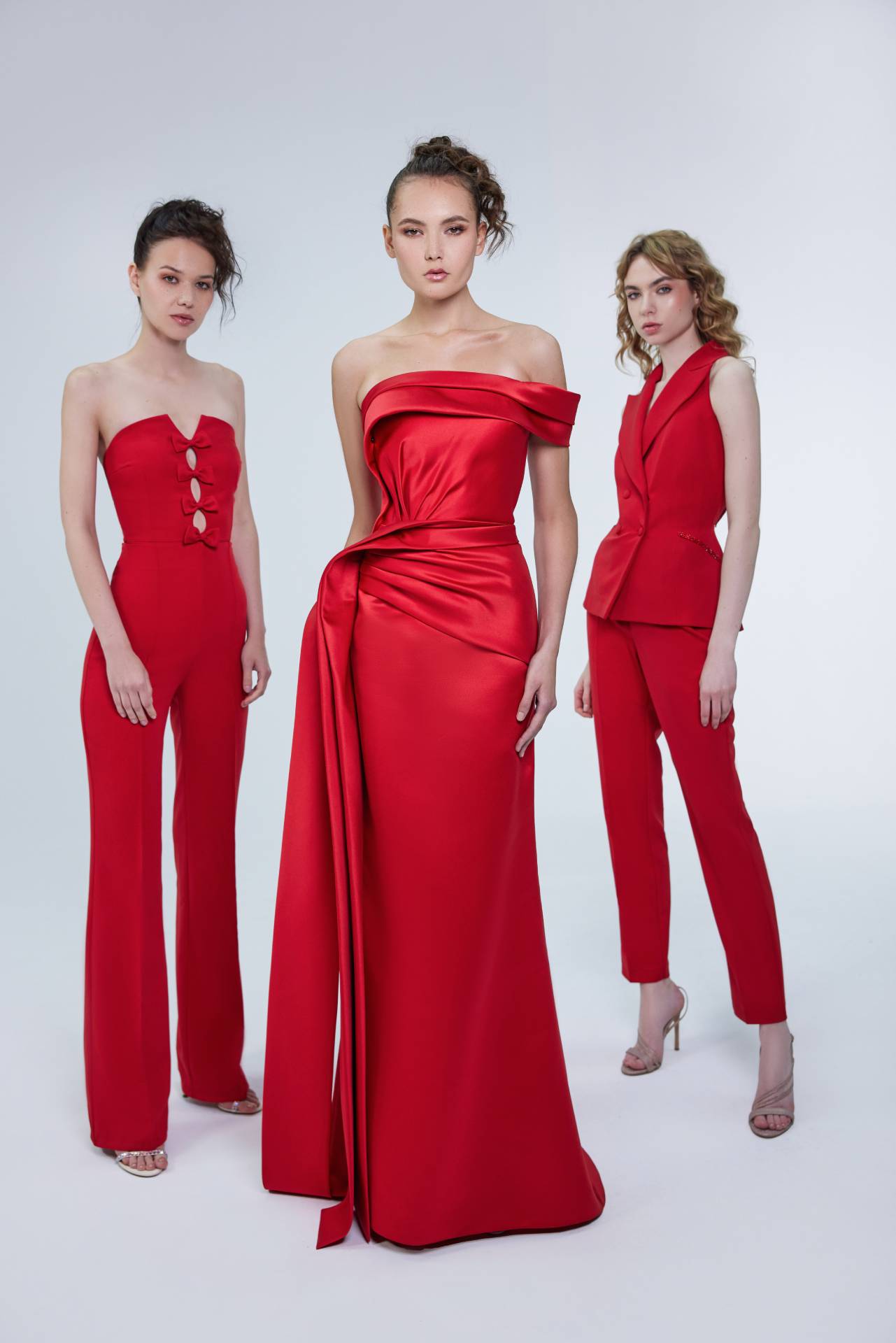 The couture house most famous for its inventive material and high finish has finally brought its signature craftsmanship into the realm of Ready-To-Wear this December. Maison Rami Kadi launched its first ready-to-wear capsule collection, Spring Summer 2023, entitled "Premiere," on the 5th of December 2022. The collection features 22 pieces that gleam with a lavish array of colors from tango red, directoire blue, and emerald green, to silver pink, carmine pink, and the timeless black, maintaining the Maison's renowned usage of outspoken colors. The pieces include dresses, abayas, and jumpsuits, in addition to a single complete set.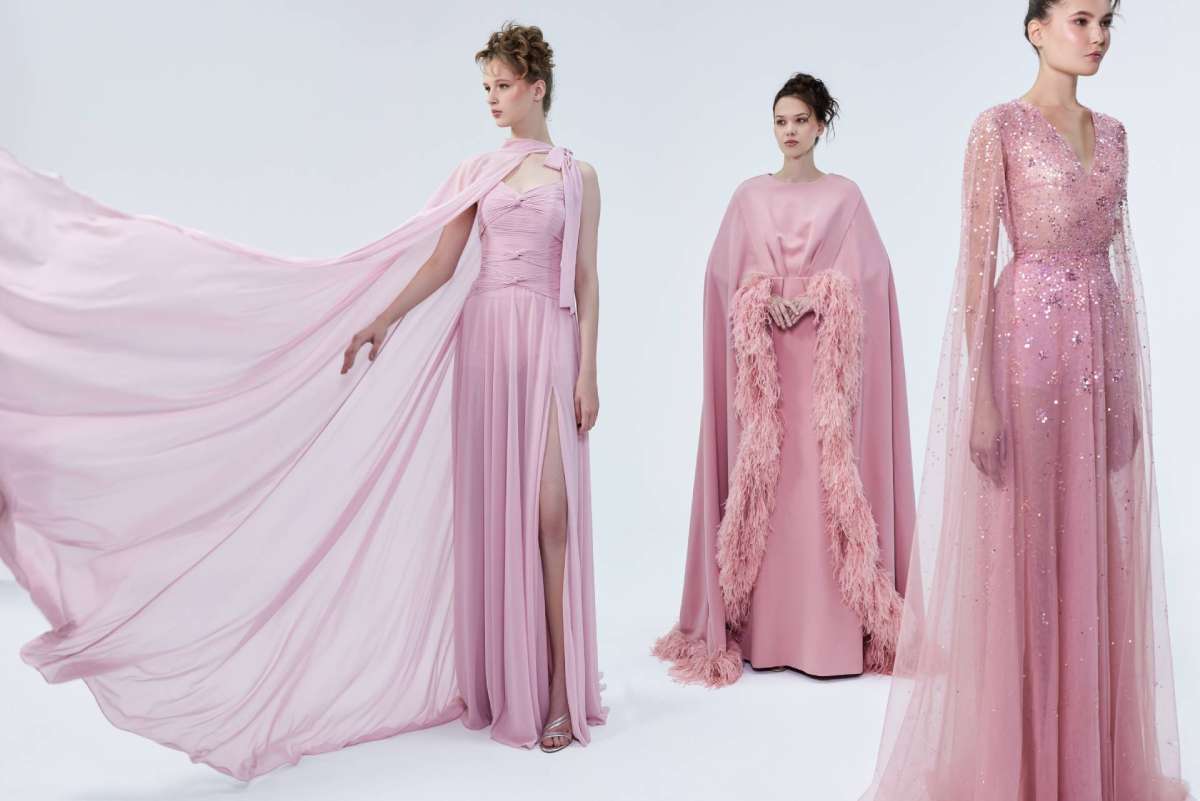 Rami Kadi couldn't think of anywhere better than his hometown, Beirut, to exclusively showcase the collection through the first of its kind Christmas Pop-Up event that took place from the 7th of December until the 10th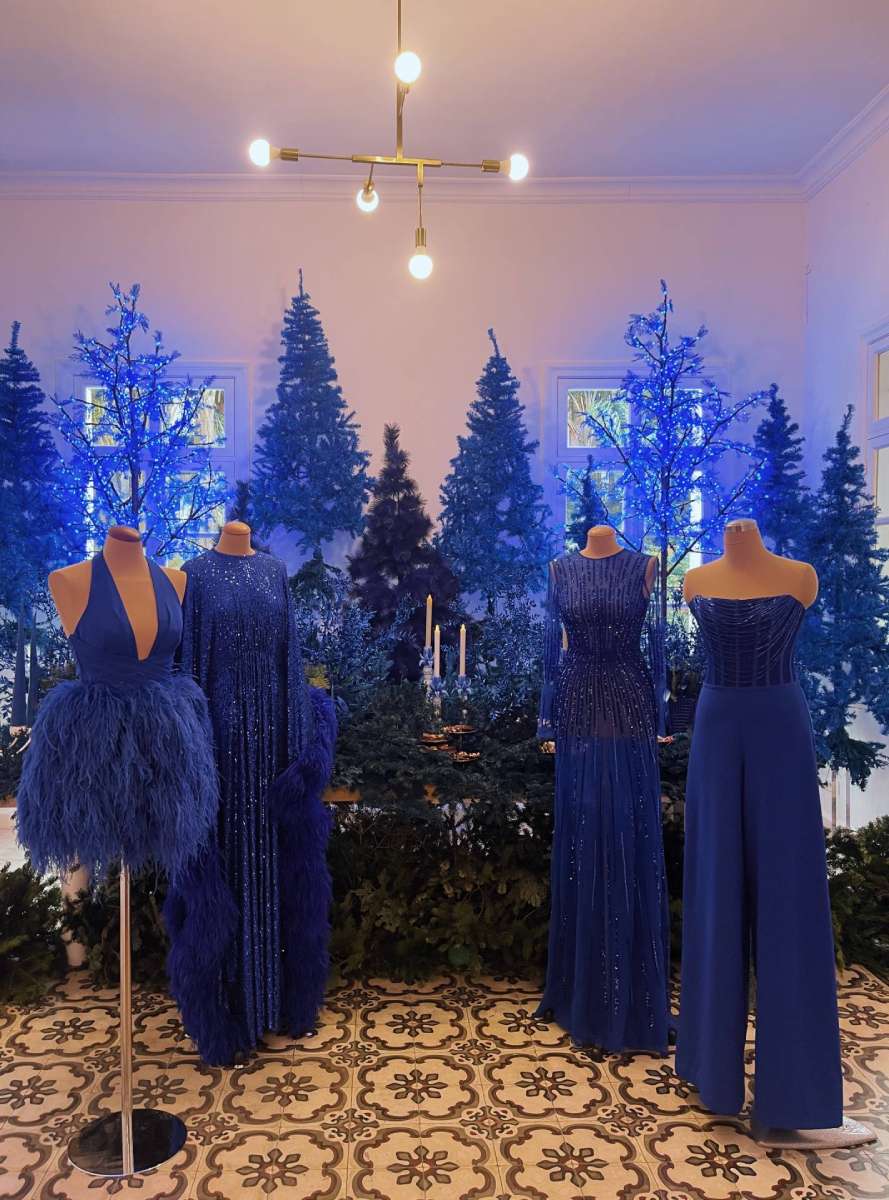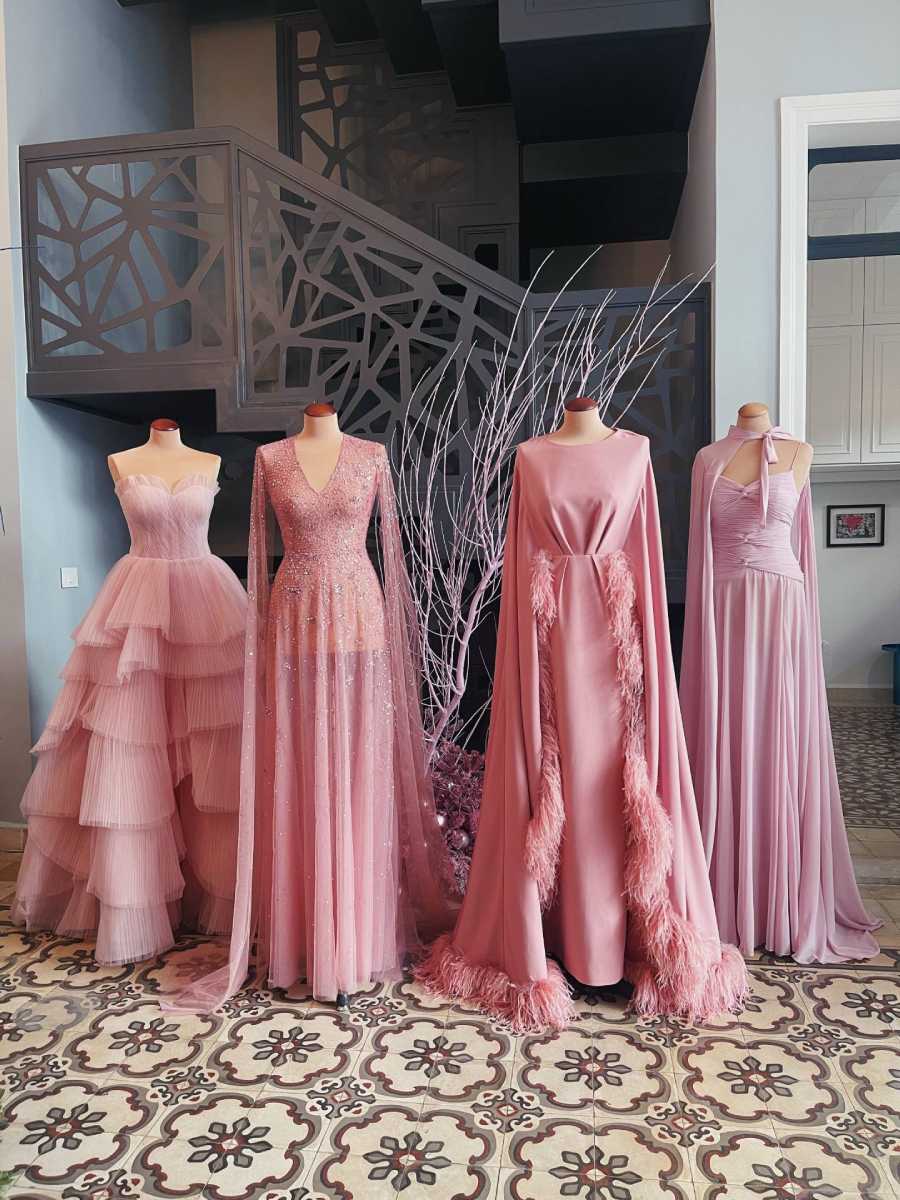 "Of course, we will be holding the launch event in Beirut. Where else would we do it? This city is the origin of our brand, and we will never take this for granted," says Rami Kadi.

The event encapsulated a whole array of a thematic festive ambiance that immersed the attendees into the mood of the collection as they tried on the ready-to-wear pieces. Every corner displayed pieces that belonged to the same colour palette, which guided the attendees through the cohesive colour trail that designated the space.